Technology
Strategy &
Creativity

Technology
Strategy &
Creativity

Is a precise construction of tech, strategic and creative solutions, designed to digitally transform your marketing processes and provide you with incremental growth. Taking on the issues that hinder business success creatively, and with a "Different is better than better" approach, allowed us to create several solutions to cater to every possible need that you may have and to make sure that neither your business, nor ours, would ever become a "Me too" company.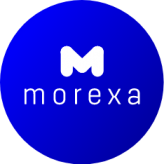 Morexa is our technology partner, warehouse and provider of our tech support.
The affiliate network from the Arab World
ArabClicks is the leading performance-based marketing platform and application that helps e-commerce companies grow in MENA. Its services include affiliate marketing, influencer campaigns, and website monetization, allowing it to grow an audience reach in millions due to its active affiliates surpassing 200,000 in number.
sales revenue for brands in 2020 alone
Almowafir is a leading English & Arabic App & Site in the GCC, delivering more than 2,000 smart shopping online deals, discounts & coupons from top selling brands to an audience that represents the entire scope of the GCC/MENA demographic.
of revenue for partners
every month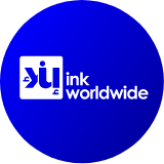 Solution-driven digital monetization agency
Ink Worldwide is a platform that offers holistic monetization solutions for brands that want to increase engagement and reach within the Arabic region. Its services also include campaign management, analytics and reporting, ad networks, and ad exchanges.

monetization
solution to
publishers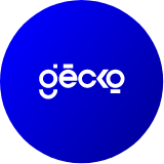 Bringing back the native in native advertising
Gecko understands the power of storytelling and has developed its solutions to deliver the right brand story and ad in a safe environment. Gecko takes great pride in working directly with regional and international websites thus creating a portfolio of more than 7 billion monthly impressions.
A familiar format with a twist
Stories technology allows websites to transform into a more social-friendly platform. API integrations make it easy for the editorial team to automatically import posts from Instagram, Twitter and Pinterest. Advertisers can also leverage this format to run story ads across a network of premium publishing platforms.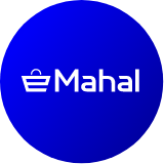 Unlock your website full e-commerce potential
e-Mahal is personalized discount center fitted with an intelligent discount code generating widget which allows publishers to earn more from their traffic and unlock new revenue by promoting discount codes and deals with no effort.